Trepidation, hurt morale precede last-of-its-kind Amazon hardware event: report
Workers reportedly question how much gadget gusto Amazon has left.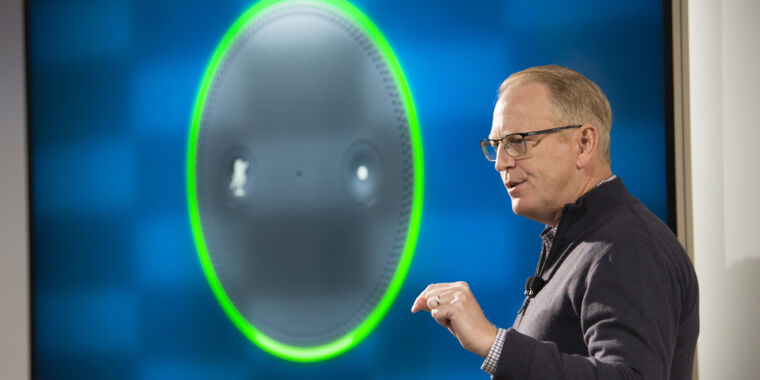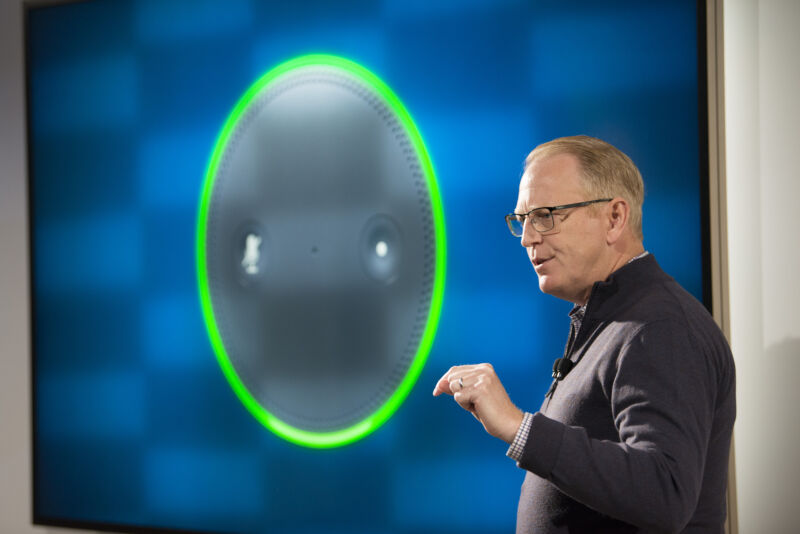 As Amazon prepares for its annual hardware event tomorrow, Reuters is reporting feelings of trepidation and weakened morale among the company's flailing hardware team. The beleaguered department is said to be worried about the potential of upcoming products, while being pressured by a push for cheaper hardware and the impending departure of long-time department head David Limp.
Reuters' report today cited "more than 15 current and former employees" of Amazon's Lab126 for developing hardware. The publication said it was able to uncover five devices Amazon was developing:
Carbon monoxide detector with Alexa
Household energy consumption monitor with Alexa
Digital measuring device with Alexa
Virus-testing device that was originally "intended to detect COVID," Reuters said
Home projector
Some of Reuters' sources pointed to additional projects, but the publication couldn't verify full details. Amazon says it doesn't comment on products in development.
What's Your Reaction?