The Sims 4's Home Chef Hustle Stuff Pack is out next week
The Sims 4's first Stuff Pack in two-and-a-half years - Home Chef Hustle - has been given a release date, and will be introducing some hardcore small appliance action to PlayStation, Xbox, and PC from next Thursday, 28th September. The Home Chef Hustle Stuff Pack essentially features four components: there's new kitchen decor, new cooking attire, new small appliances, plus the ability to cart all your culinary creations out into the street to sell at a food stall and make some Simoleons along the way. In terms of decor, you get counters, cabinets, and matching home appliances (oven, fridge, and dishwasher to be specific), all taking a cue from European designs, while the new small appliances come in the form of a Stand Mixer, Waffle Maker, and Countertop Pizza Oven - the latter also capable of cooking focaccia bread if pizza isn't your thing. Read more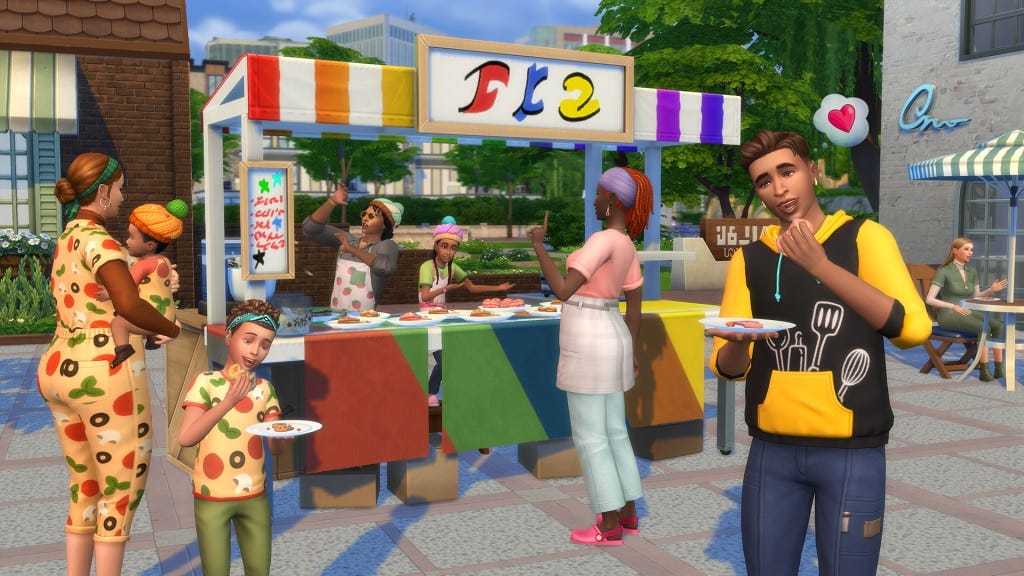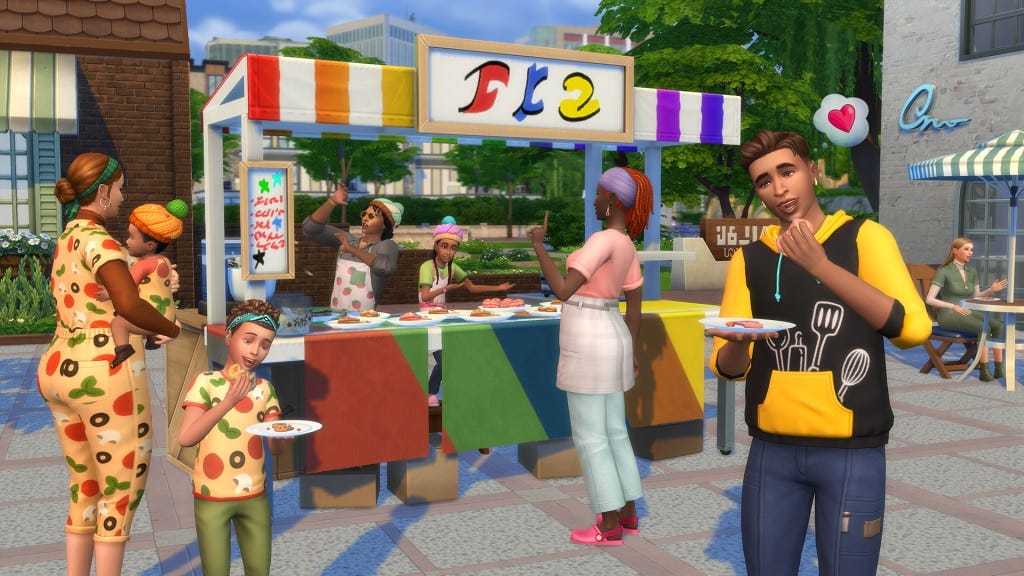 The Sims 4's first Stuff Pack in two-and-a-half years - Home Chef Hustle - has been given a release date, and will be introducing some hardcore small appliance action to PlayStation, Xbox, and PC from next Thursday, 28th September.
The Home Chef Hustle Stuff Pack essentially features four components: there's new kitchen decor, new cooking attire, new small appliances, plus the ability to cart all your culinary creations out into the street to sell at a food stall and make some Simoleons along the way.
In terms of decor, you get counters, cabinets, and matching home appliances (oven, fridge, and dishwasher to be specific), all taking a cue from European designs, while the new small appliances come in the form of a Stand Mixer, Waffle Maker, and Countertop Pizza Oven - the latter also capable of cooking focaccia bread if pizza isn't your thing.
What's Your Reaction?