Steam's latest Among Us-type viral sensation is outselling Call of Duty Modern Warfare 3
The latest game to come out of nowhere and unexpectedly take Steam by storm is an indie co-op horror title called Lethal Company, which currently sits higher than the latest Call of Duty on the platform's top sellers list.Having already passed up the likes of Baldur's Gate 3 and Apex Legends late last week, the game now sits second on Steam's Global Top Sellers ranking, having overtaken the likes of Modern Warfare 3 and Counter-Strike 2. Yup, it looks to be proving more popular than everything but the Steam Deck, which currently holds the number one spot.Since we first covered the game's meteoric rise, it's also managed to smash through the 100,000 concurrent player milestone. "Unbelievable, thank you for playing," Lethal Company's solo developer Zeekerss in a Tweet acknowledging the achievement, adding: "Releasing updates for this game will be very fun." Read more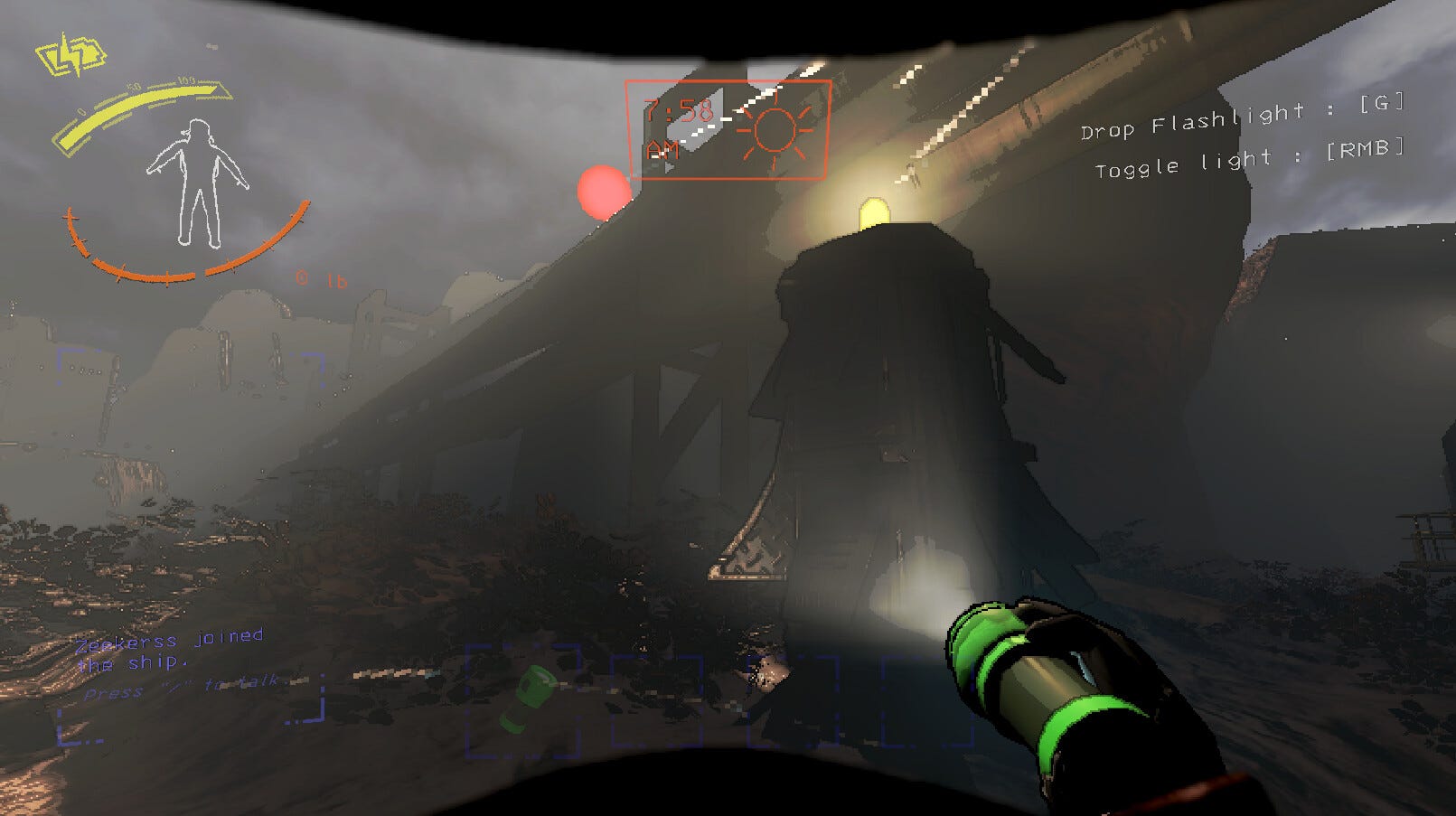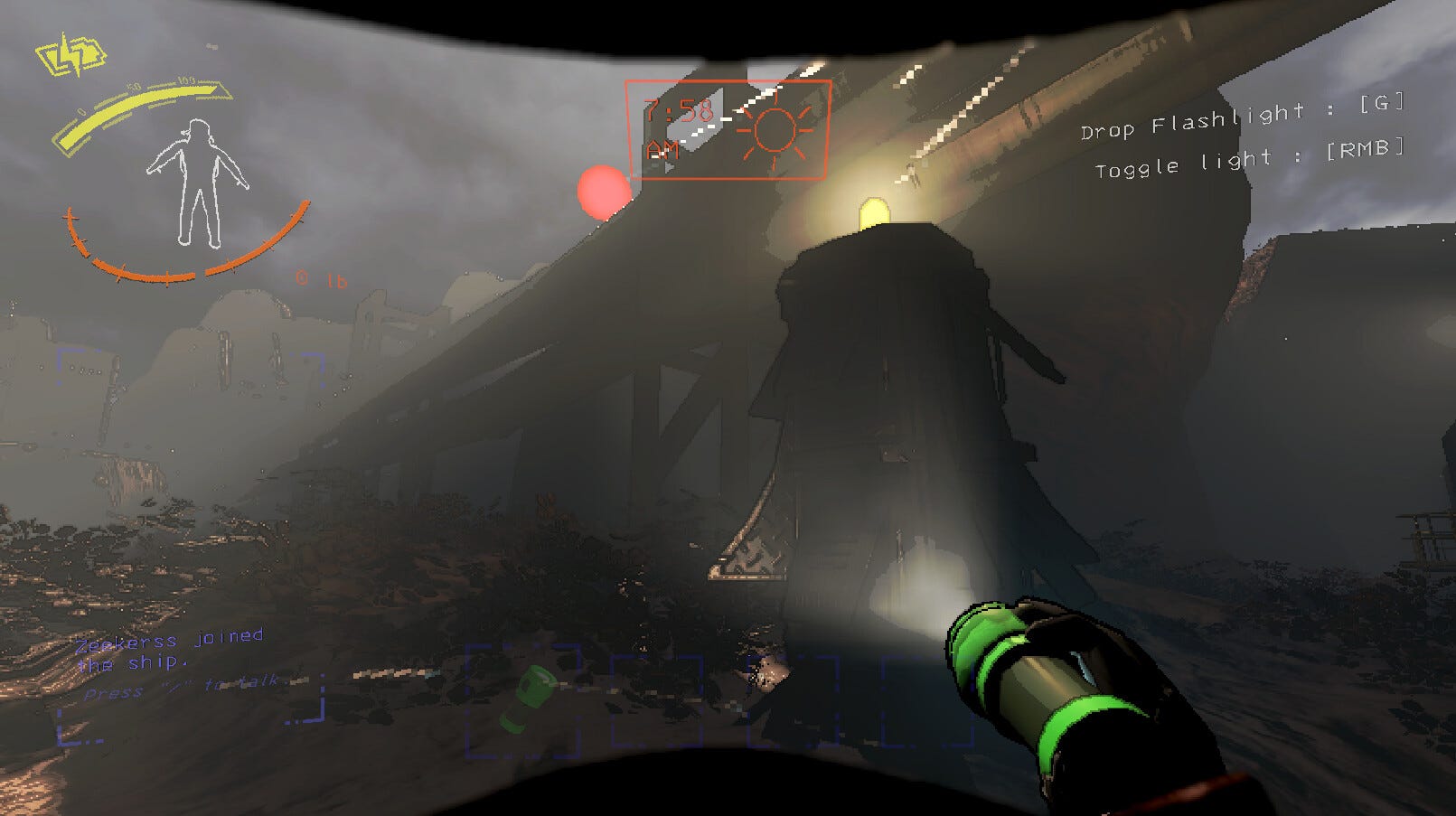 The latest game to come out of nowhere and unexpectedly take Steam by storm is an indie co-op horror title called Lethal Company, which currently sits higher than the latest Call of Duty on the platform's top sellers list.
Having already passed up the likes of Baldur's Gate 3 and Apex Legends late last week, the game now sits second on Steam's Global Top Sellers ranking, having overtaken the likes of Modern Warfare 3 and Counter-Strike 2. Yup, it looks to be proving more popular than everything but the Steam Deck, which currently holds the number one spot.
Since we first covered the game's meteoric rise, it's also managed to smash through the 100,000 concurrent player milestone. "Unbelievable, thank you for playing," Lethal Company's solo developer Zeekerss in a Tweet acknowledging the achievement, adding: "Releasing updates for this game will be very fun."
What's Your Reaction?