Small-batch EVs and plenty of robots—Hyundai's new innovation center
The Korean automaker's latest facility is a test bed for new ideas.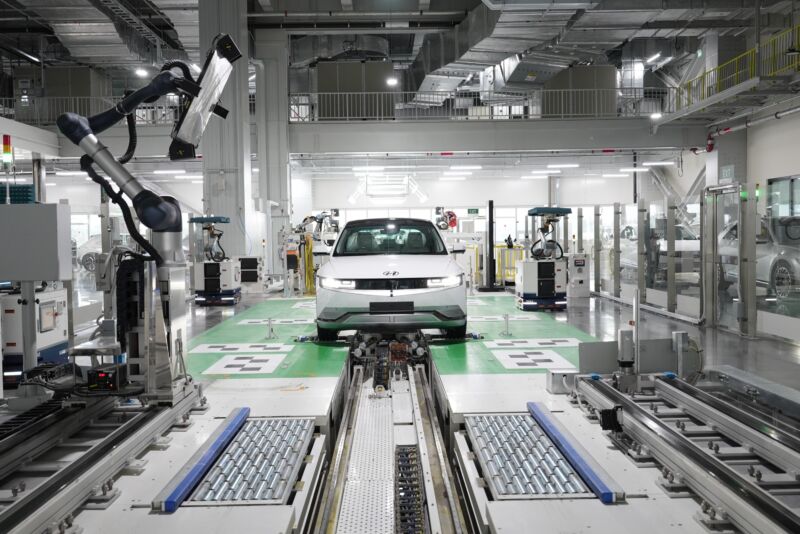 SINGAPORE—The Hyundai Motor Group seems to have figured it out. While other automakers are pulling back on EVs, the Korean automaker continues to introduce EVs that people like and are purchasing.
It's not rocket science that if you offer good EVs at relatively reasonable prices, the sales will follow. Or maybe it is; I don't want to pretend I understand the mind of an automotive CEO.
As HMG gears up for additional models in its lineup and falls for the allure of increased EV sales, it's building additional facilities, including the Georgia Metaplant that Hyundai is rushing to start production in 2024. Once at peak production, Hyundai says it will spit out about half a million EVs a year.
What's Your Reaction?