Online child safety law blocked after Calif. argued face scans not that invasive
Compliance is "actually likely to exacerbate" online harms to kids, judge says.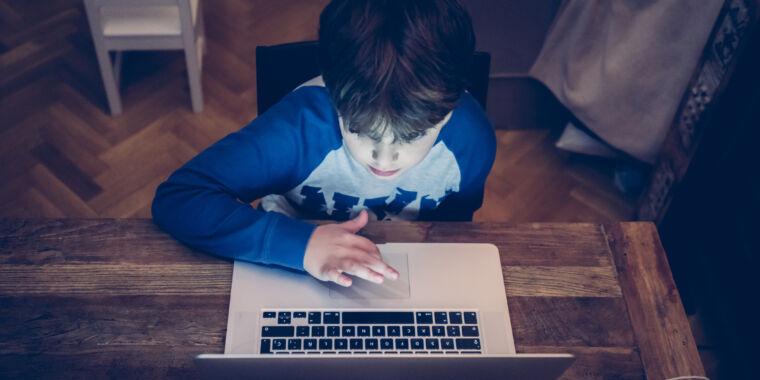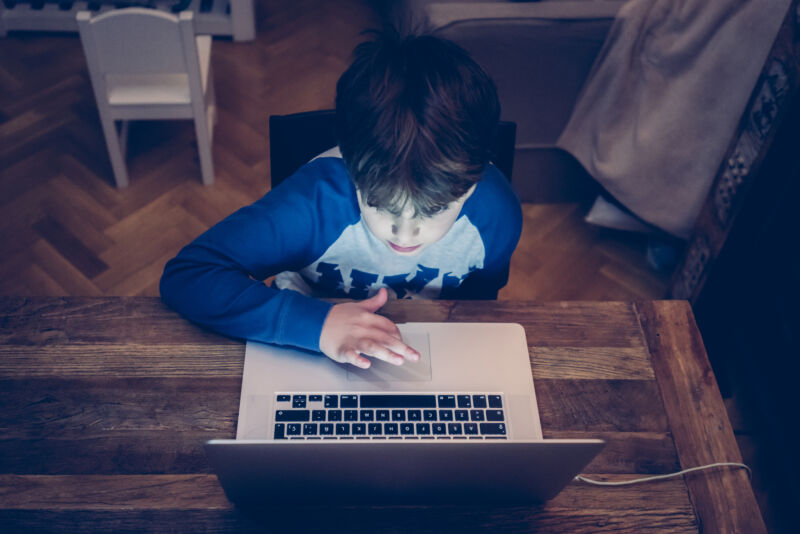 A California law requiring a wide range of platforms to estimate ages of users and protect minors from accessing harmful content appears to be just as unconstitutional as a recently blocked law in Texas requiring age verification to access adult content.
Yesterday, US District Judge Beth Labson Freeman ordered a preliminary injunction stopping California Attorney General Rob Bonta from enforcing the state's Age-Appropriate Design Code Act (CAADCA), finding that the law likely violates the First Amendment.
"The Court finds that although the stated purpose of the Act—protecting children when they are online—clearly is important," Freeman wrote, "the CAADCA likely violates the First Amendment."
What's Your Reaction?