NYT Connections hint and answers today: September 19 (#100)
Let's get Tuesday's Connections all lined up for you.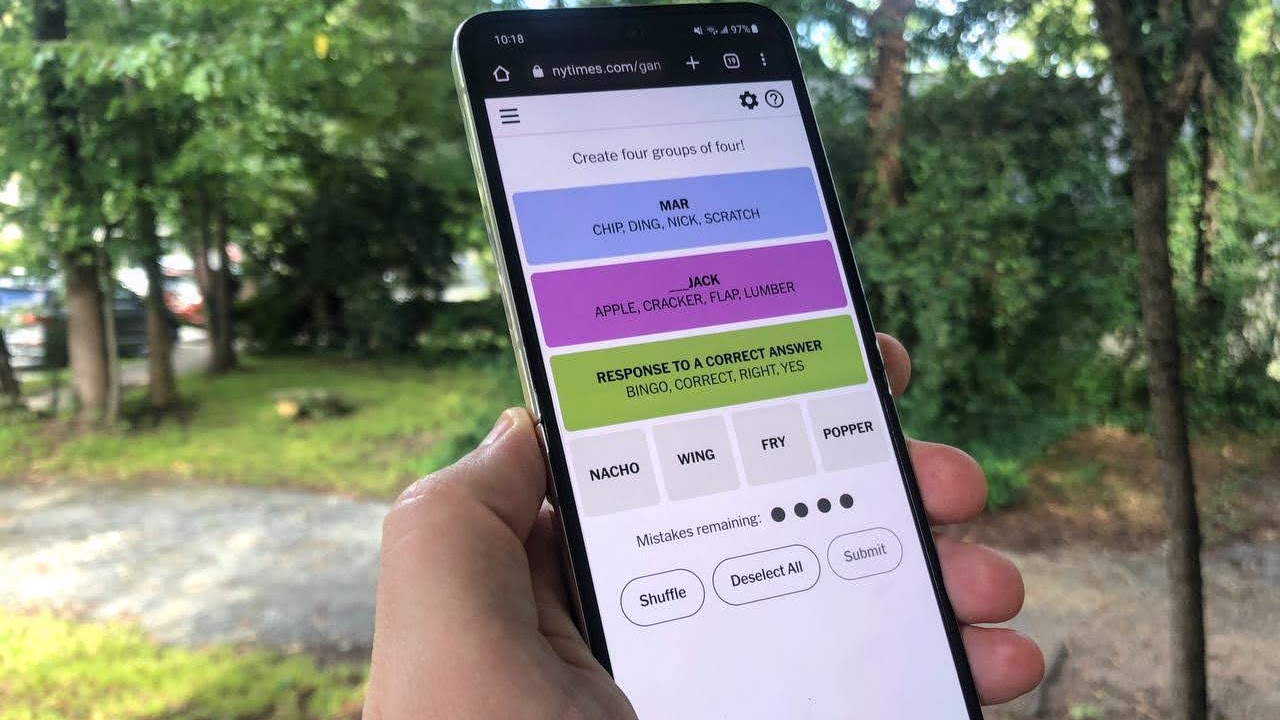 Have today's Connections game sorted out in an instant with our help. There's a hint for every colour waiting below if you'd like a guided nudge towards the answers, as well as the full solution for the September 19 (#100) game laid bare if you need it.
For some strange reason I struggled with the easiest set today, which is especially embarrassing when, well, you'll see. Blues? Purples? No problem. Those yellows though? May as well have been invisible until the very end. Hopefully I'll spot them a little earlier tomorrow.
NYT Connections hint today: Tuesday, September 19 
Need a hand with today's Connections? You've got it. 
What's Your Reaction?