Nintendo will update F-Zero 99 with more courses very soon
Nintendo is set to update F-Zero 99 with more courses and modes in the near future. First up, Nintendo's Japanese web page for the game states that two sets of courses will be added. The first will be in late September and taken from the Queen League; the second will be mid-October and from the King League. At present, the courses in the game are mainly taken from the Knight League, so expect some trickier races in the near future. Read more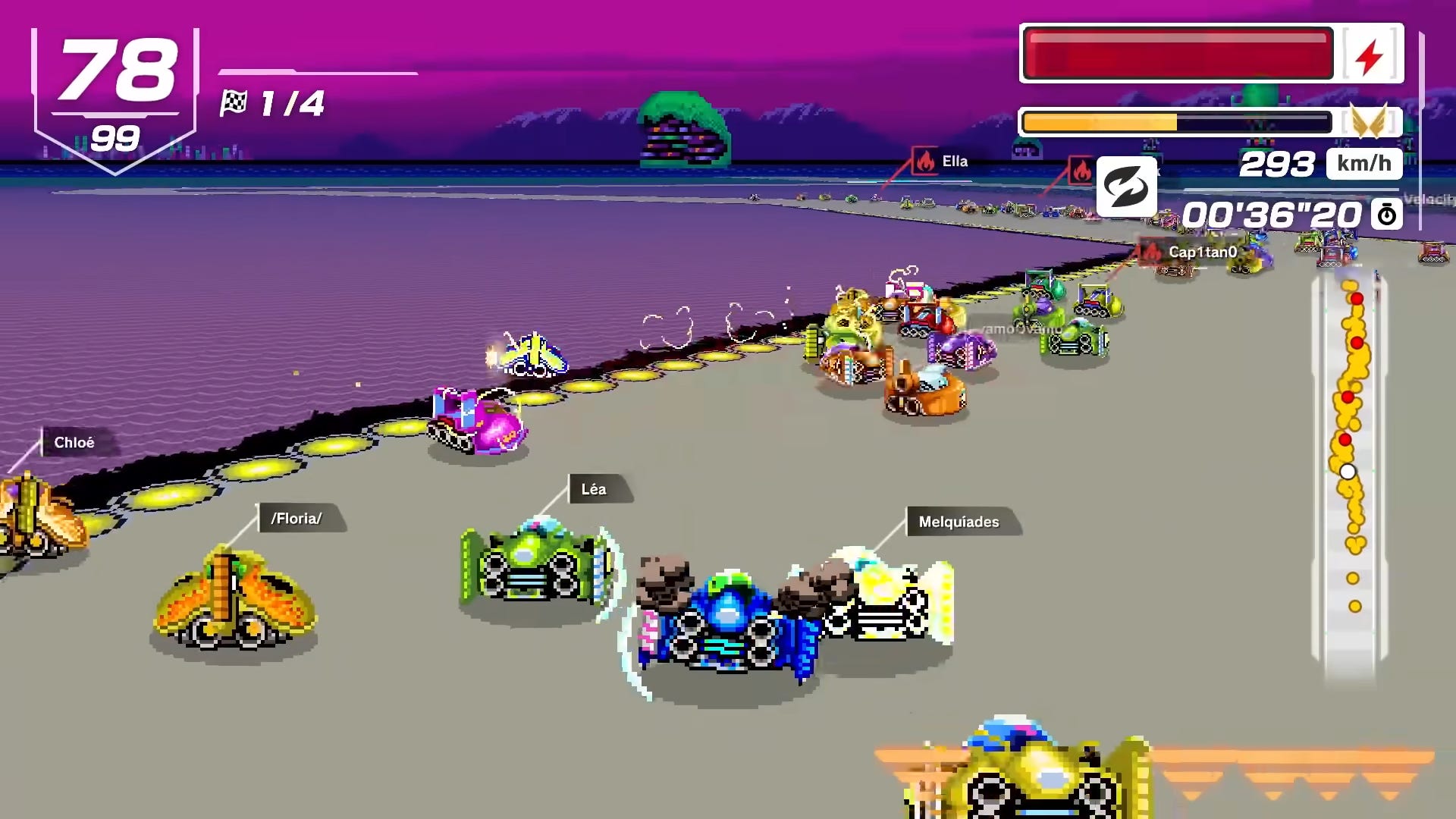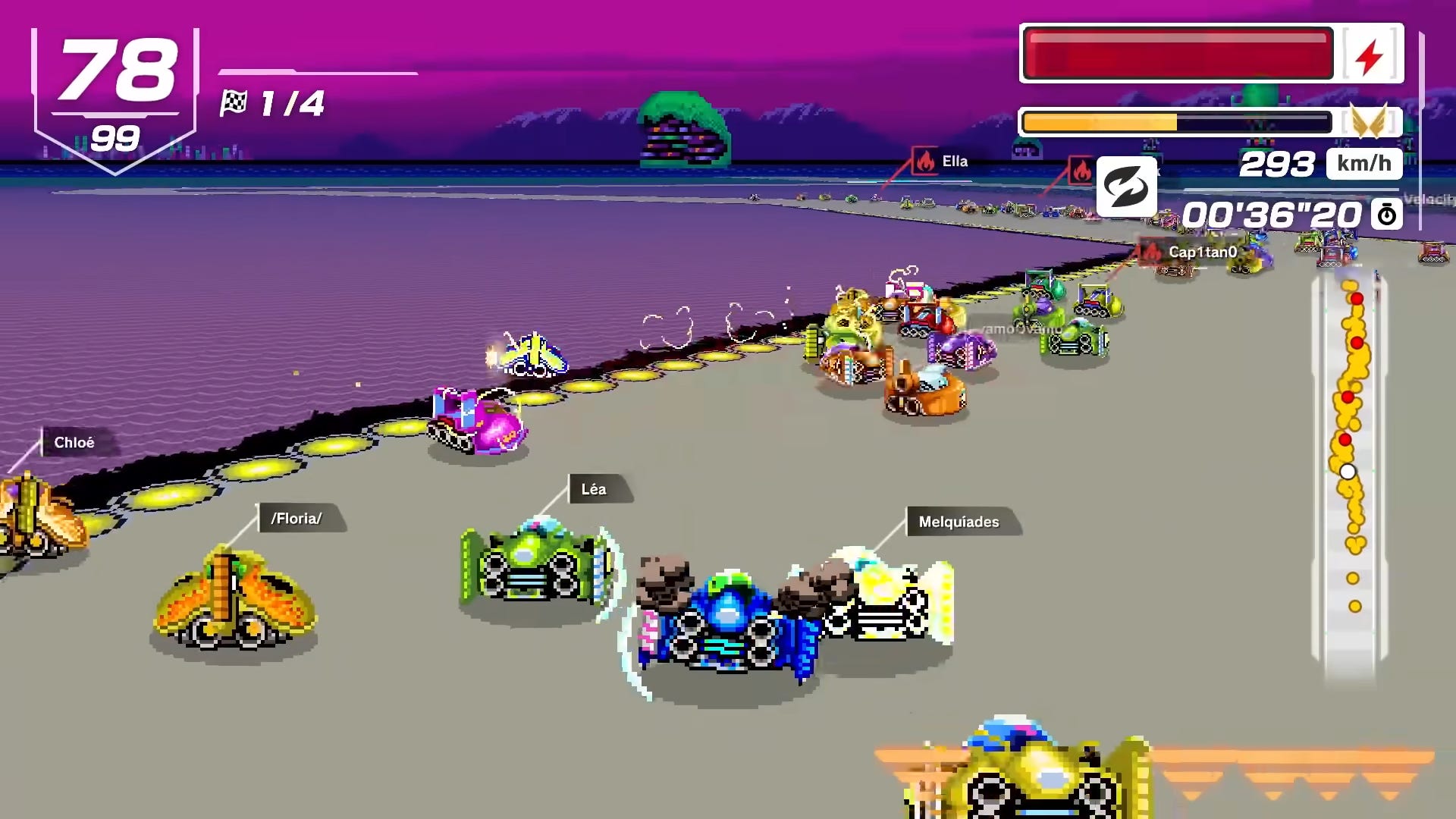 Nintendo is set to update F-Zero 99 with more courses and modes in the near future.
First up, Nintendo's Japanese web page for the game states that two sets of courses will be added. The first will be in late September and taken from the Queen League; the second will be mid-October and from the King League.
At present, the courses in the game are mainly taken from the Knight League, so expect some trickier races in the near future.
What's Your Reaction?