Much like Elden Ring, Armored Core 6 is getting its own seamless co-op mod
Armored Core 6 might have competitive multiplayer, but it doesn't have any kind of co-op - well, not right now, but an upcoming mod is looking to fix that. Last year, modder LukeYui gave us the Elden Ring seamless co-op mod, so that you can play the game with your friends without having to fiddle about with FromSoftware's slightly archaic online functionality. Now, LukeYui is back, this time with a co-op mod for Armored Core 6. The mod is quite ready just yet, but a work in progress video (which you can check out below) has been released which shows it off in action. As LukeYui notes in the description, it is a work in progress, but honestly if I hadn't played the game I would believe that the co-op is built into the game. Considering how fast paced and frantic Armored Core 6 can sometimes be, it doesn't look like there's any kind of stuttering, with both players flying around without any problems. One thing that LukeYui also pointed out in the description is that "enemy scaling is not present in this build but it will be on release. The host will be able to adjust the difficulty per additional player. All missions are playable in co-op and your party persists between missions meaning you don't have to keep reconnecting. The host chooses the mission." Read more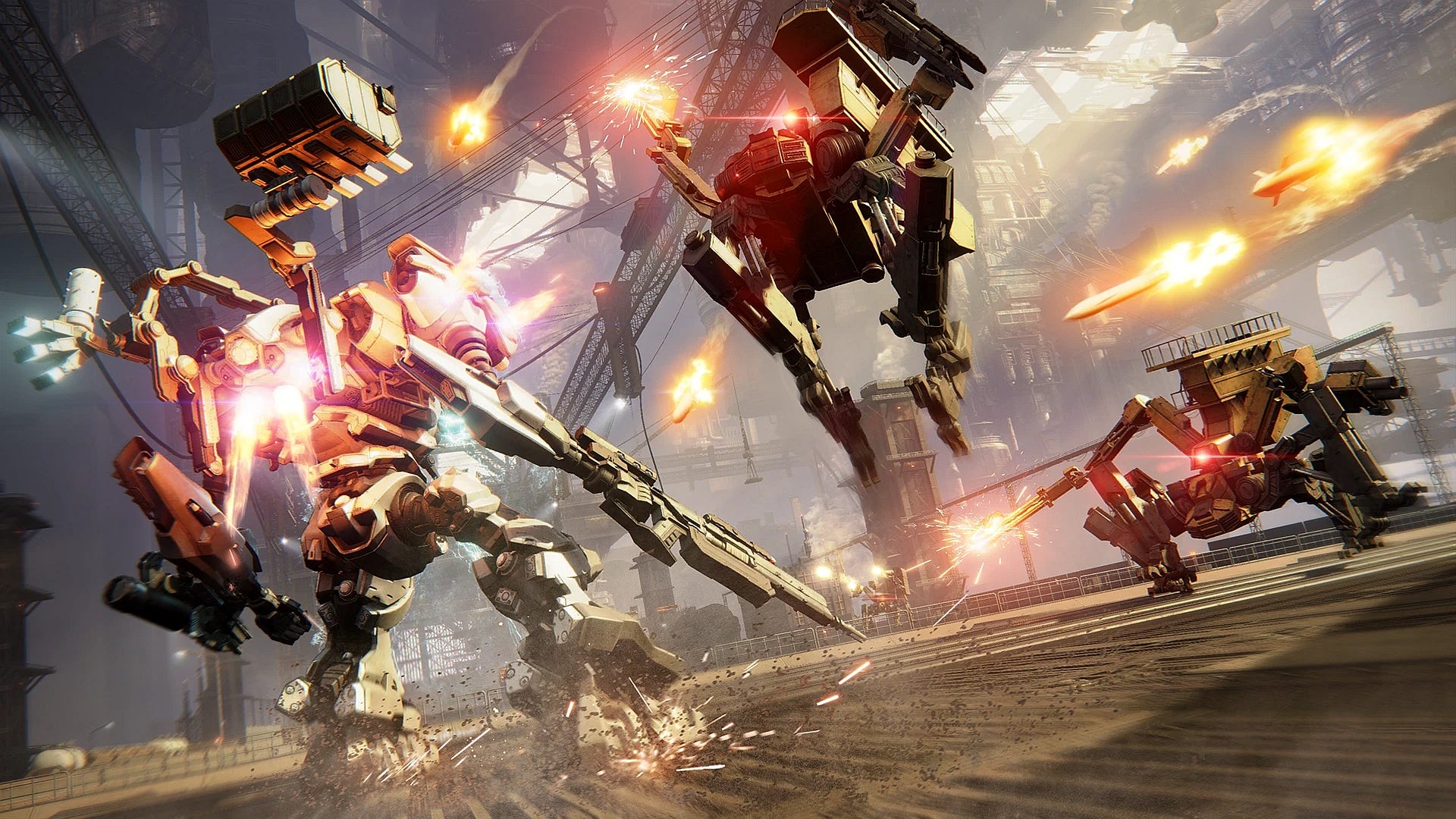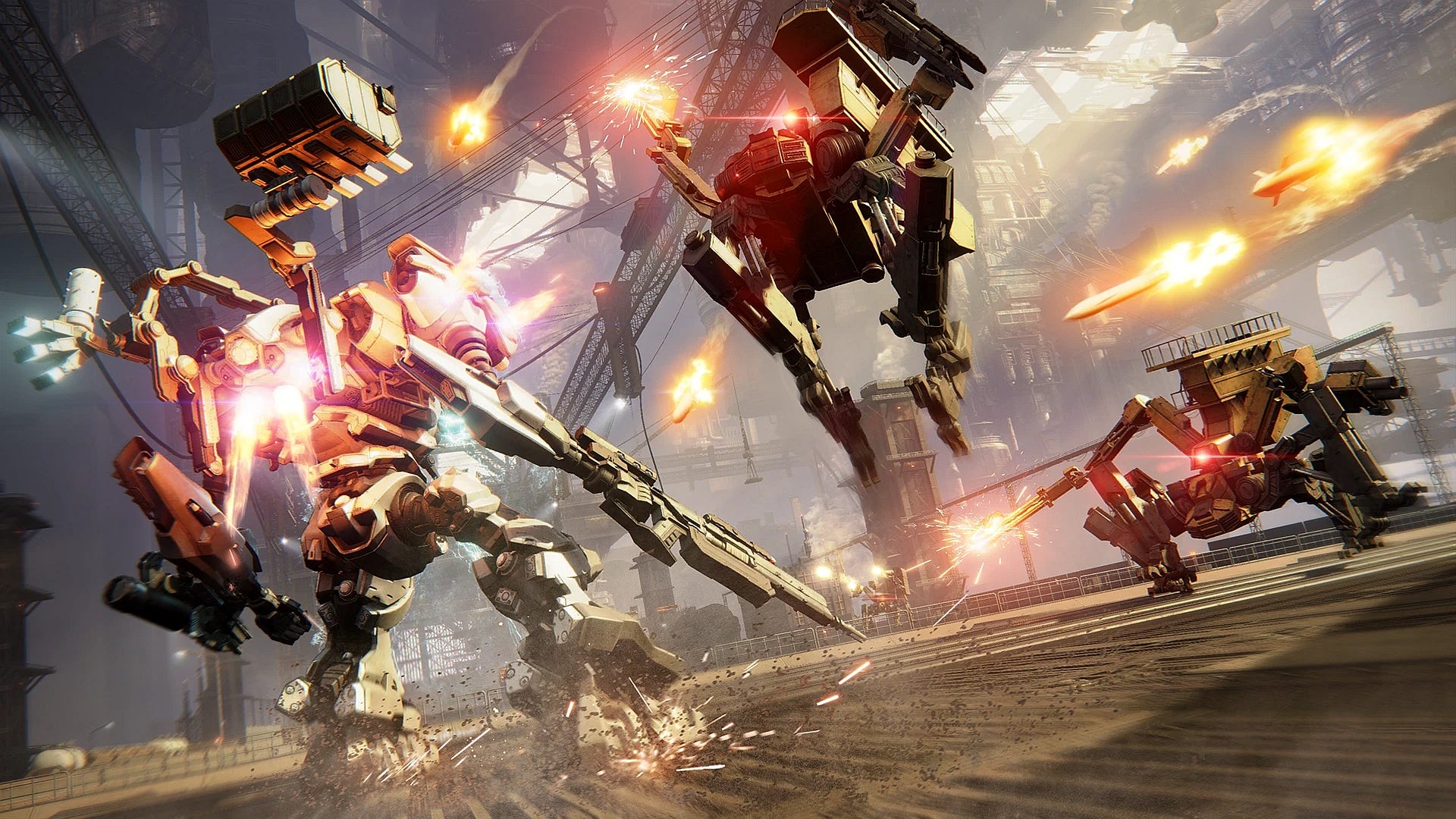 Armored Core 6 might have competitive multiplayer, but it doesn't have any kind of co-op - well, not right now, but an upcoming mod is looking to fix that.
Last year, modder LukeYui gave us the Elden Ring seamless co-op mod, so that you can play the game with your friends without having to fiddle about with FromSoftware's slightly archaic online functionality. Now, LukeYui is back, this time with a co-op mod for Armored Core 6. The mod is quite ready just yet, but a work in progress video (which you can check out below) has been released which shows it off in action. As LukeYui notes in the description, it is a work in progress, but honestly if I hadn't played the game I would believe that the co-op is built into the game.
Considering how fast paced and frantic Armored Core 6 can sometimes be, it doesn't look like there's any kind of stuttering, with both players flying around without any problems. One thing that LukeYui also pointed out in the description is that "enemy scaling is not present in this build but it will be on release. The host will be able to adjust the difficulty per additional player. All missions are playable in co-op and your party persists between missions meaning you don't have to keep reconnecting. The host chooses the mission."
What's Your Reaction?