Intel quietly launches its speedy Wi-Fi 7 chipsets
Motherboards with WiFi 7 are imminent.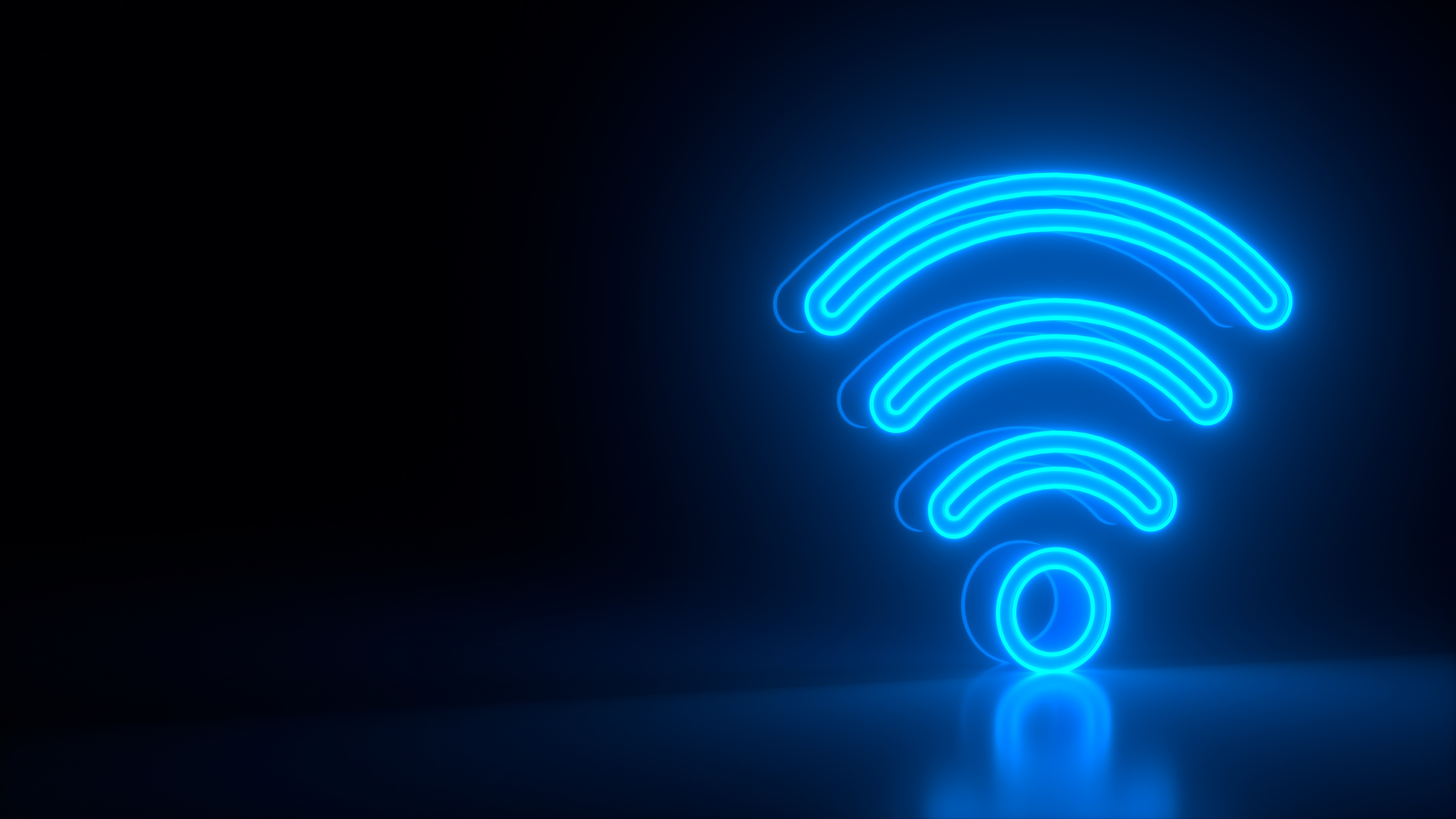 Intel has quietly introduced its first consumer Wi-Fi 7 products; the Wi-Fi 7 BE200 and Wi-Fi 7 BE202. Even though the Wi-Fi standard is yet to be fully ratified by the IEEE until some time in 2024, the first motherboards with the BE200 controller are set to launch very soon, alongside the launch of Intel's 14th Gen CPUs.
The two adapters have appeared on Intel's Ark site (via TechPowerUp). The BE200 is listed as being 'Wi-Fi 7 Pre-certified'. Its maximum speed is listed at 5Gbps, with 2x2 TX/RX streams and support for the 2.4GHz, 5GHz, and 6GHz bands. For comparison, Intel's AX211 Wi-Fi 6E controller tops out at 2.4Gbps.
Details regarding the BE202 are limited. No speed is provided and what type of device it will appear in is currently unknown. 
The BE200 is set to appear on the Gigabyte Aorus Z790 Master X (v1.2), with other motherboards sure to include it too. Intel demonstrated an Asus motherboard with a BE200 controller at Computex. MSI and Asrock also showed off refreshed Z790 boards at Computex, so we can expect some of them to include the BE200 controller, though many will include Qualcomm and Mediatek Wi-Fi 7 controllers too.
Peak Storage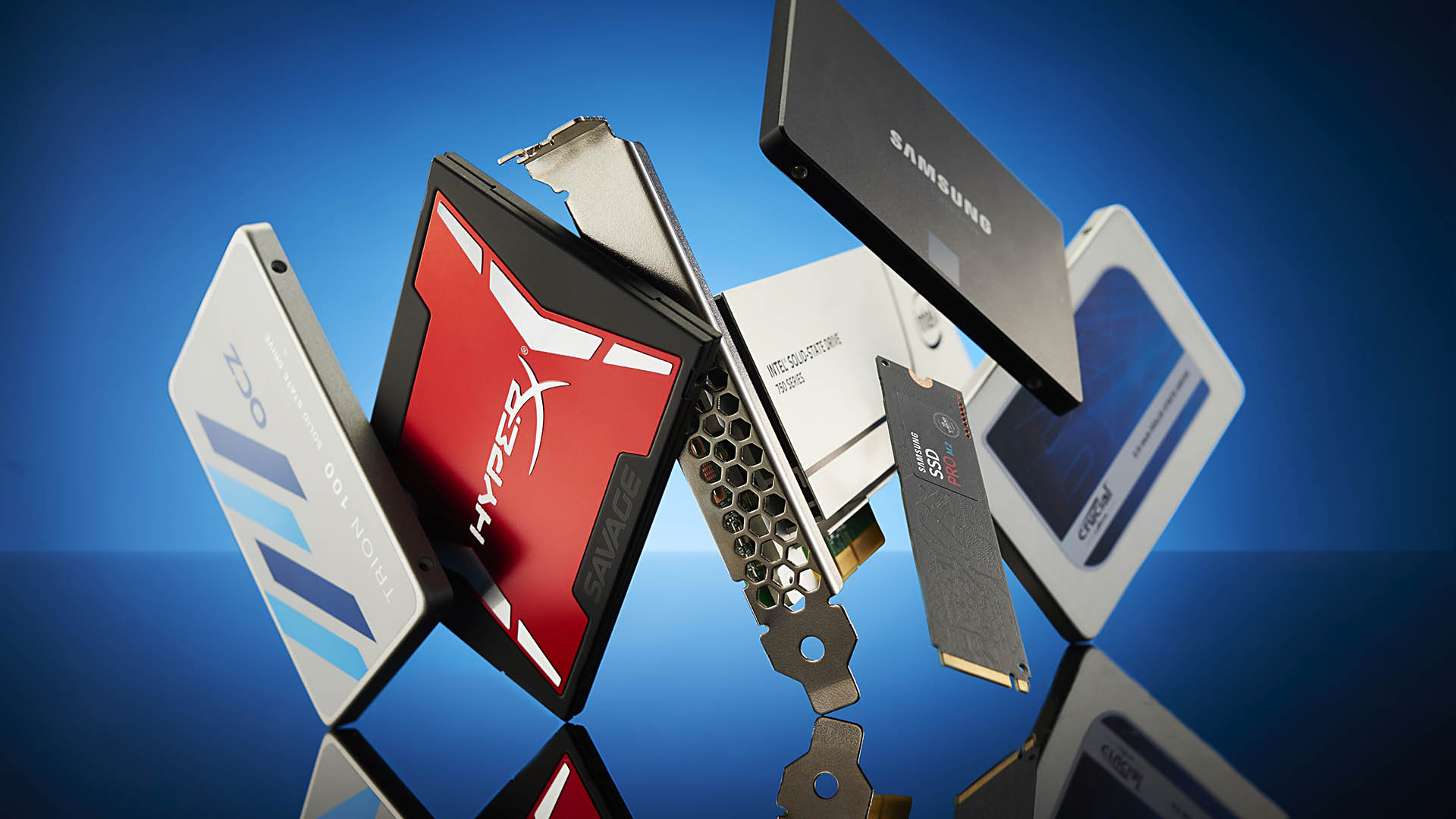 Best SSD for gaming: The best speedy storage today.
Best NVMe SSD: Compact M.2 drives.
Best external hard drives: Huge capacities for less.
Best external SSDs: Plug-in storage upgrades.
Wi-Fi 7 features a maximum aggregated throughput of over 40 Gbit/s, which is fast enough to supplant wired Ethernet, even if speeds don't come anywhere close to that theoretical limit. Speeds are one thing, but Wi-Fi 7 has been designed to better handle multiple simultaneous connections. A key feature is MLO, or Multi-Link Operation, which dynamically assigns different channels and frequencies to deliver better performance with lower latency and less interference.
Like Wi-Fi 6E, Wi-Fi 7 supports MU-MIMO (Multi-User Multiple-Input Multiple-Output) and OFDMA (Orthogonal Frequency-Division Multiple Access). These technologies enhance throughput with multiple data streams and improved channel assigning.
Don't feel as though you need to rush out an upgrade to Wi-Fi 7 though. It'll be with us for many years to come. Even now Wi-Fi 6E routers carry a price premium, especially the high bandwidth ones, and high end Wi-Fi 7 routers will remain expensive.
What's Your Reaction?