Framework Laptop prices go as low as $639 thanks to refurbs and "factory seconds"
Factory seconds, returned products, and B-stock can all save a bit of money.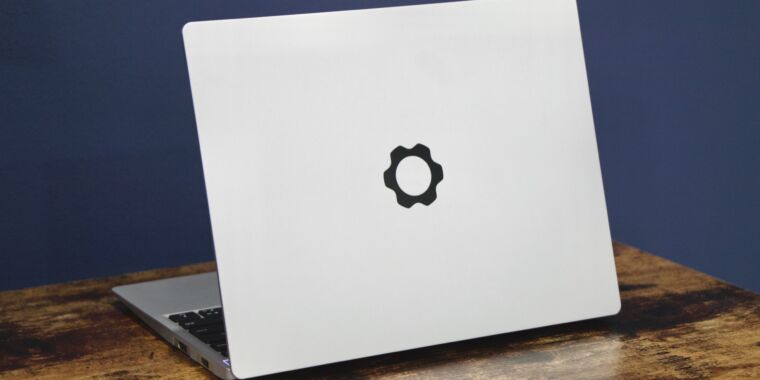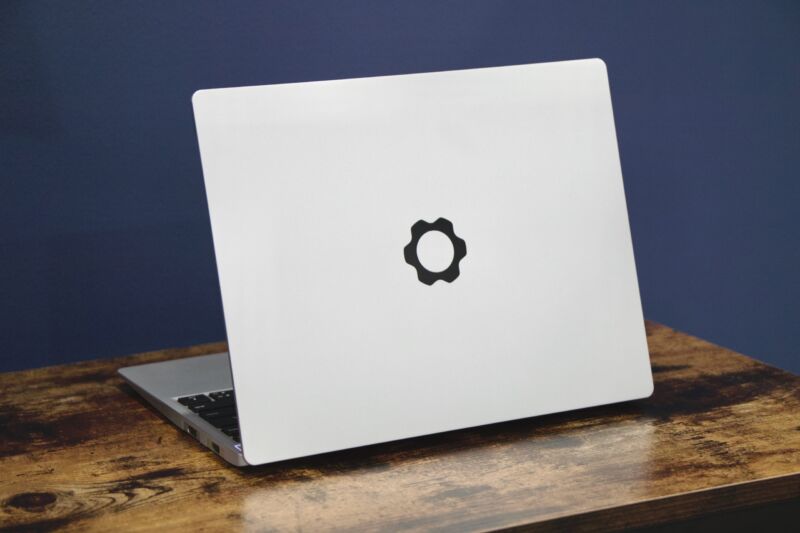 Part of Framework's sales pitch is that the company's modular laptops are a (somewhat) more sustainable, responsible alternative to buying a hermetically sealed and non-upgradeable model from one of the big PC makers. The company has attempted to encourage reuse and recycling by offering refurbished models and 3D-printable cases for repurposing laptop motherboards as tiny desktop computers.
Earlier this month, the company took another step in that direction, opening up a Framework Outlet section in its online marketplace to sell refurbished products and things that have been returned by their original buyers. The company is also expanding its "factory seconds" offerings—it previously offered some 11th-gen Core i5 Framework Laptop motherboards this way, but that's now expanded to Core i7 motherboards and some complete Framework Laptop models built with bodies and screens that have minor manufacturing defects.
"With the excess displays we received from the factory, we found a subtle cosmetic defect on some of them," wrote Framework CEO Nirav Patel. "There is a wavy pattern and backlight non-uniformity that is visible from certain angles. Because of this, we're calling these systems "B-Stock" and pricing them even lower than our 11th Gen refurbs. As always, you can upgrade any part of the system including the display using parts from the Framework Marketplace whenever you need to."
What's Your Reaction?