Even 20 years on, Xbox still talks about buying Nintendo
As part of a big leak of documents from the FTC's case against Microsoft, it appears that the tech company might still be interested in acquiring Nintendo. Back in 2021, it came to light that prior to the release of the first Xbox, about 20 years ago, Microsoft had apparently reached out to Nintendo to discuss potentially acquiring the console and game maker. Obviously, this didn't go well, with Nintendo outright laughing during the discussion. But in a leak today showing off an email sent by head of Xbox Phil Spencer in 2020, Microsoft is still interested in acquiring Nintendo. In an internal email from Spencer to Microsoft's chief marketing officer Chris Caposella and executive vice president and commercial chief marketing officer Takeshi Numoto, the head of Xbox wrote, "Nintendo is THE [sic] prime asset for us in gaming and today gaming is our most likely path to consumer relevance. I've had numerous conversations with the LT of Nintendo about tighter collaboration and feel like if any US company would have a chance with Nintendo we are probably in the best position." Read more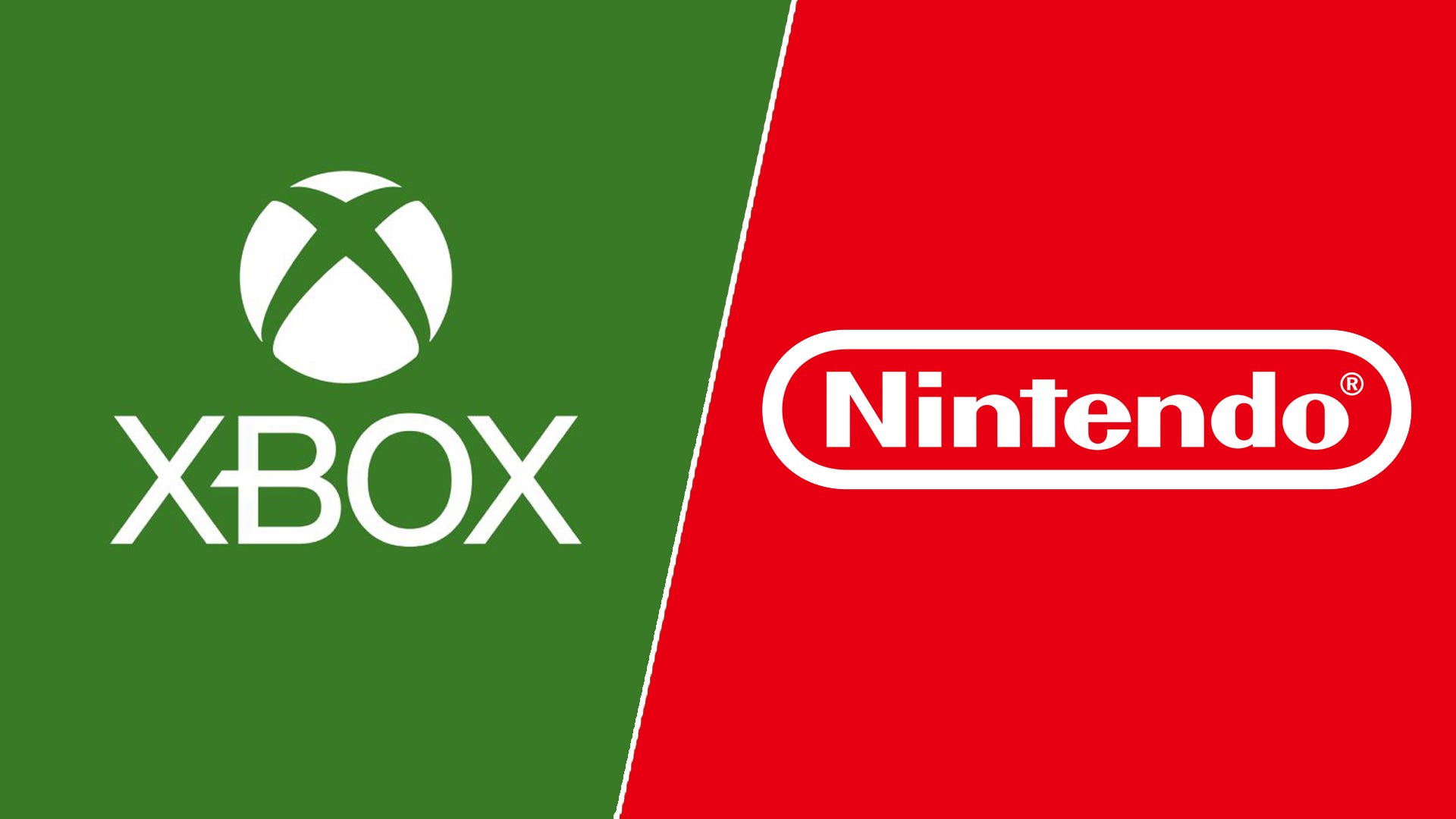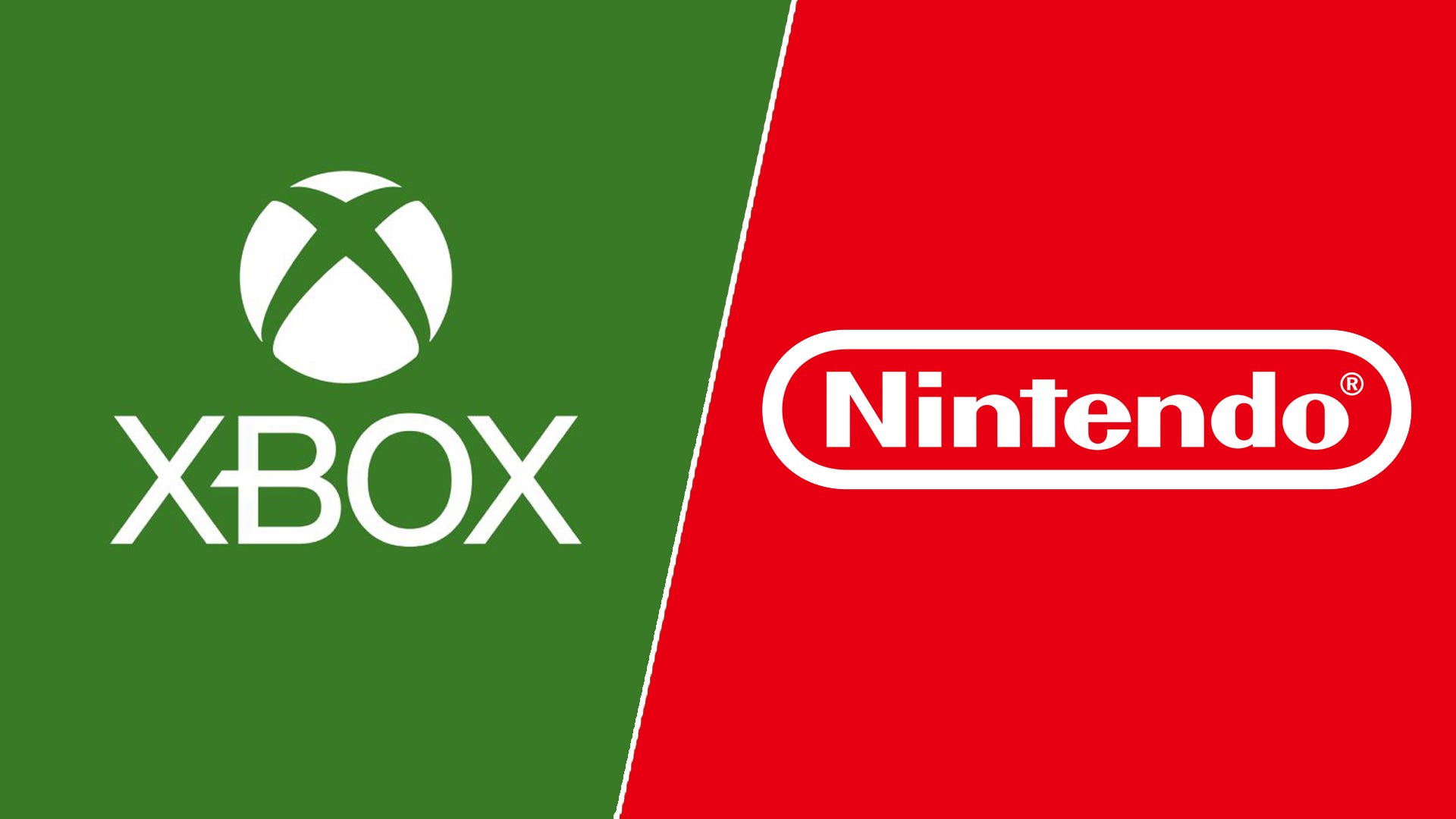 As part of a big leak of documents from the FTC's case against Microsoft, it appears that the tech company might still be interested in acquiring Nintendo.
Back in 2021, it came to light that prior to the release of the first Xbox, about 20 years ago, Microsoft had apparently reached out to Nintendo to discuss potentially acquiring the console and game maker. Obviously, this didn't go well, with Nintendo outright laughing during the discussion. But in a leak today showing off an email sent by head of Xbox Phil Spencer in 2020, Microsoft is still interested in acquiring Nintendo.
In an internal email from Spencer to Microsoft's chief marketing officer Chris Caposella and executive vice president and commercial chief marketing officer Takeshi Numoto, the head of Xbox wrote, "Nintendo is THE [sic] prime asset for us in gaming and today gaming is our most likely path to consumer relevance. I've had numerous conversations with the LT of Nintendo about tighter collaboration and feel like if any US company would have a chance with Nintendo we are probably in the best position."
What's Your Reaction?