Dishonored 3 is the only exciting thing on Bethesda's leaked 5-year plan, and I'm worried
Overnight, in what Edwin called an "unredacted document oopsie" related to Microsoft trying to buy ActiBlizz, two things have been revealed that interest me. Well, three. Firstly, Phil Spencer capitalises "Gaming", which I hate. Secondly, as noted in that linked story, Phil Spencer wants to buy Nintendo and, in pitying also-ran brackets, Valve, which has some of the same energy as me walking into an estate agent and demanding a six bedroom house with a new fitted kitchen and a hidden library. And thirdly, according to a release schedule from a presentation dated 2020, Bethesda and Zenimax have planned out their next few years of games in depressing MCU presentation-style. Boy, are the next couple of years going to be whelming. As is predictable now, it is largely a list of sequels and remasters, many of them dated quite optimistically, it must be said. This document pegs Starfield for 2021, for example, and obviously that didn't happen. There are also two unnamed games on there for this year (Projects Kestrel and Platinum; 2021's Project Hibiki we know refers to the surprise-released Hi-Fi Rush) and it seems unlikely they're going to appear before the end of the year. We know The Elder Scrolls 6 isn't coming for at least another five years. They're going to remaster Oblivion (but not Morrowind, the weird cousin everyone else likes most, but whose parents aren't sure what job to give them in 2023). And they're going to make Dishonored 3. I'm excited about that! But also fearful. Read more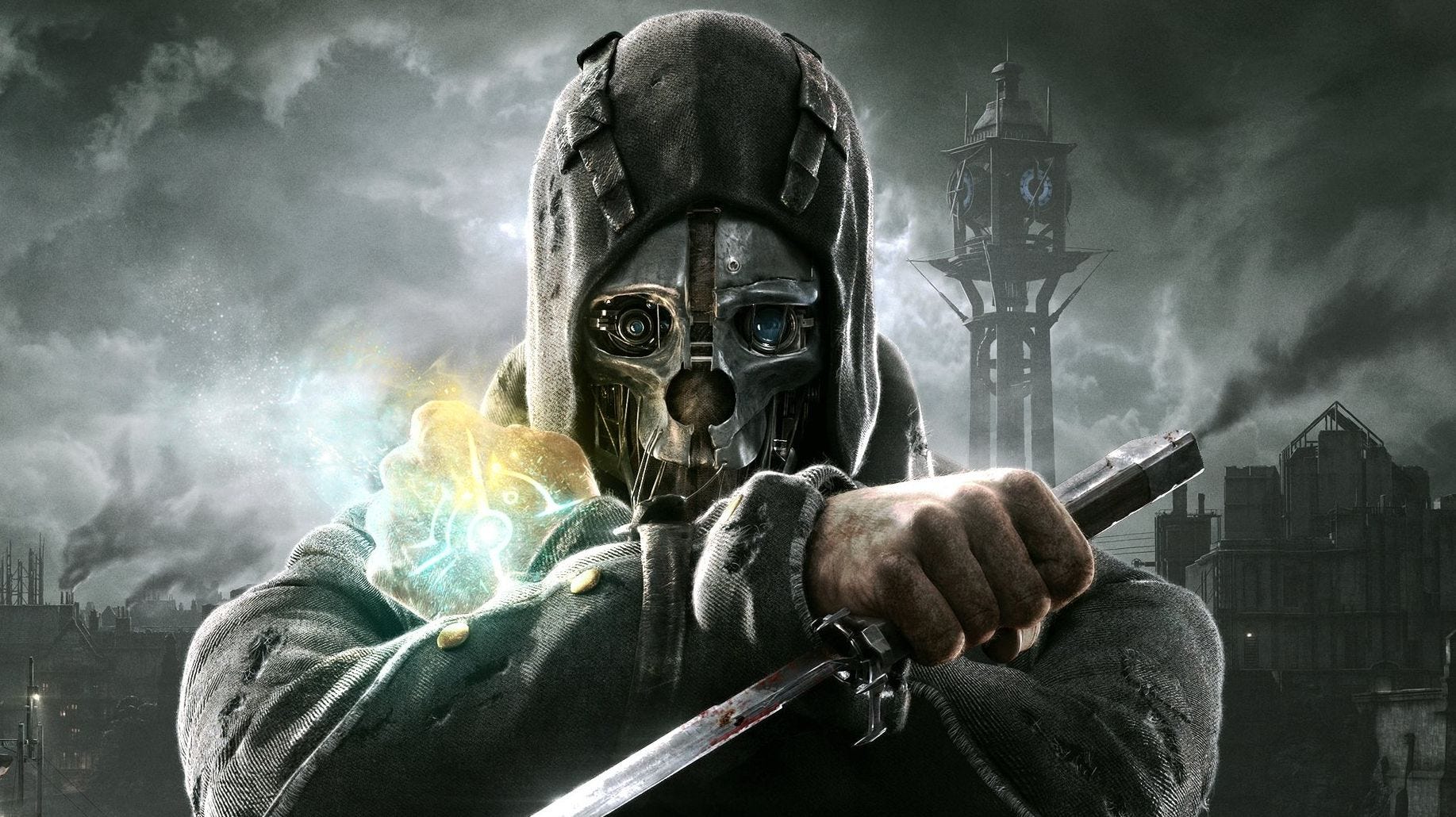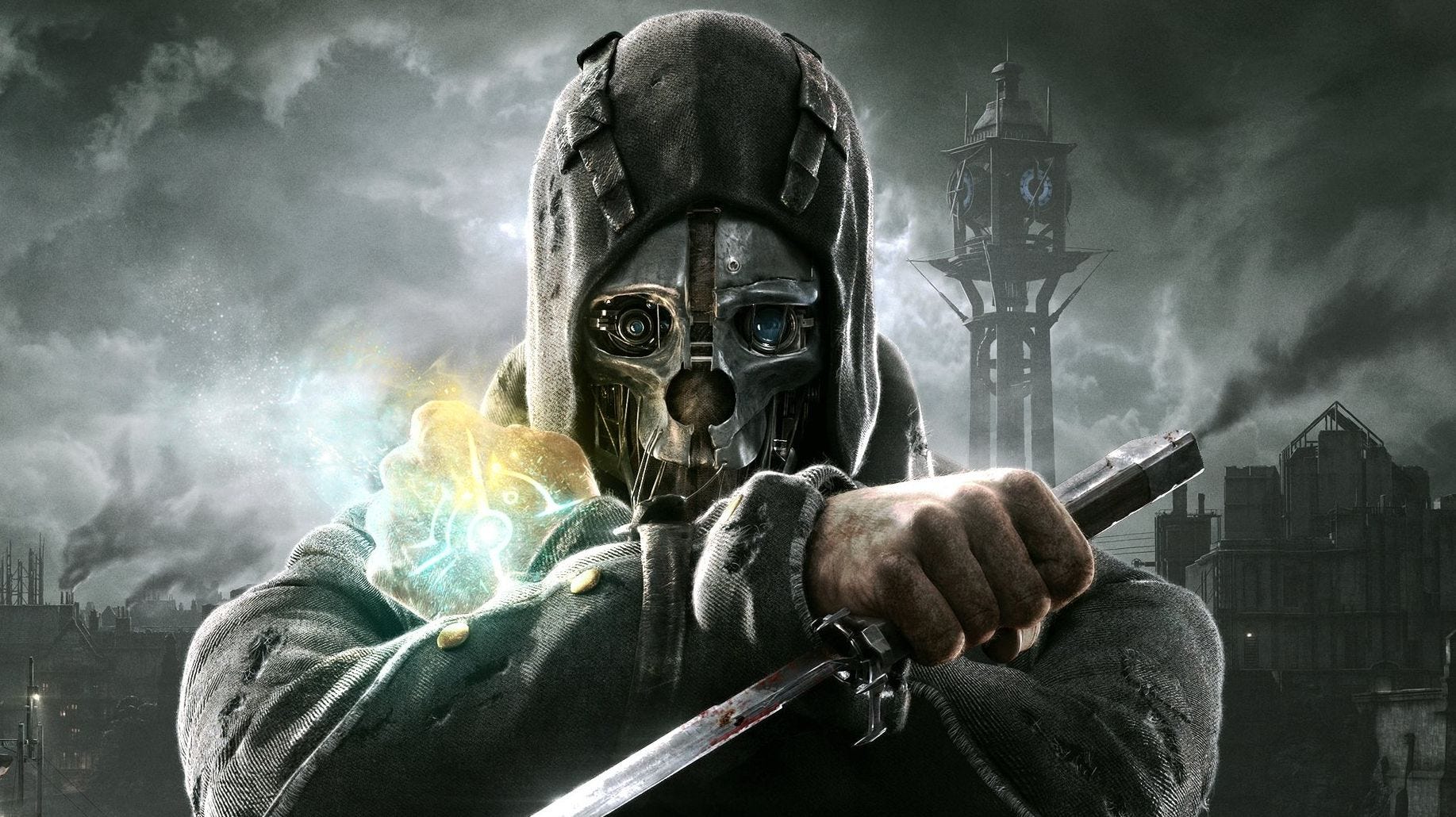 Overnight, in what Edwin called an "unredacted document oopsie" related to Microsoft trying to buy ActiBlizz, two things have been revealed that interest me. Well, three. Firstly, Phil Spencer capitalises "Gaming", which I hate. Secondly, as noted in that linked story, Phil Spencer wants to buy Nintendo and, in pitying also-ran brackets, Valve, which has some of the same energy as me walking into an estate agent and demanding a six bedroom house with a new fitted kitchen and a hidden library. And thirdly, according to a release schedule from a presentation dated 2020, Bethesda and Zenimax have planned out their next few years of games in depressing MCU presentation-style. Boy, are the next couple of years going to be whelming.
As is predictable now, it is largely a list of sequels and remasters, many of them dated quite optimistically, it must be said. This document pegs Starfield for 2021, for example, and obviously that didn't happen. There are also two unnamed games on there for this year (Projects Kestrel and Platinum; 2021's Project Hibiki we know refers to the surprise-released Hi-Fi Rush) and it seems unlikely they're going to appear before the end of the year. We know The Elder Scrolls 6 isn't coming for at least another five years. They're going to remaster Oblivion (but not Morrowind, the weird cousin everyone else likes most, but whose parents aren't sure what job to give them in 2023). And they're going to make Dishonored 3. I'm excited about that! But also fearful.
What's Your Reaction?