Anticipated anime, Dead Dead Demon's Dedede Destruction, casts the singing icon behind Oshi no Ko opening
You might not have heard of Dead Dead Demon's Dedede Destruction just yet, but you should be excited about its recent casting announcement. For the first time, acclaimed mangaka Inio Asano is getting one of his oddball works adapted into an anime for the first time. The Dead Dead Demon's anime (I'm not going to write the whole thing out every time, come on) was announced back in March 2022, and back in August it was confirmed that the project would be a two part film. Now, as reported by Anime News Network, the main character's castings have been confirmed. For main character Kadode Koyama, you might actually recognise her voice, as she's being portrayed by YOASOBI singer Lilas Ikuta, also known as Ikura. It's incredibly likely you've heard Ikuta's voice somewhere in the past couple of years, as YOASOBI has blown up thanks to a number of their tracks being used in some big anime; Beastars season two, Gundam: The Witch from Mercury's first part, the incredibly cosy Frieren: Beyond Journey's End, and perhaps most notably of all, Oshi no Ko, an opening that set some wild records earlier this year. This will be Ikuta's second acting role, her first being in 2021's Belle. She's joined by singer ano as co-main character Ouran "Ontan" Nakagawa. Read more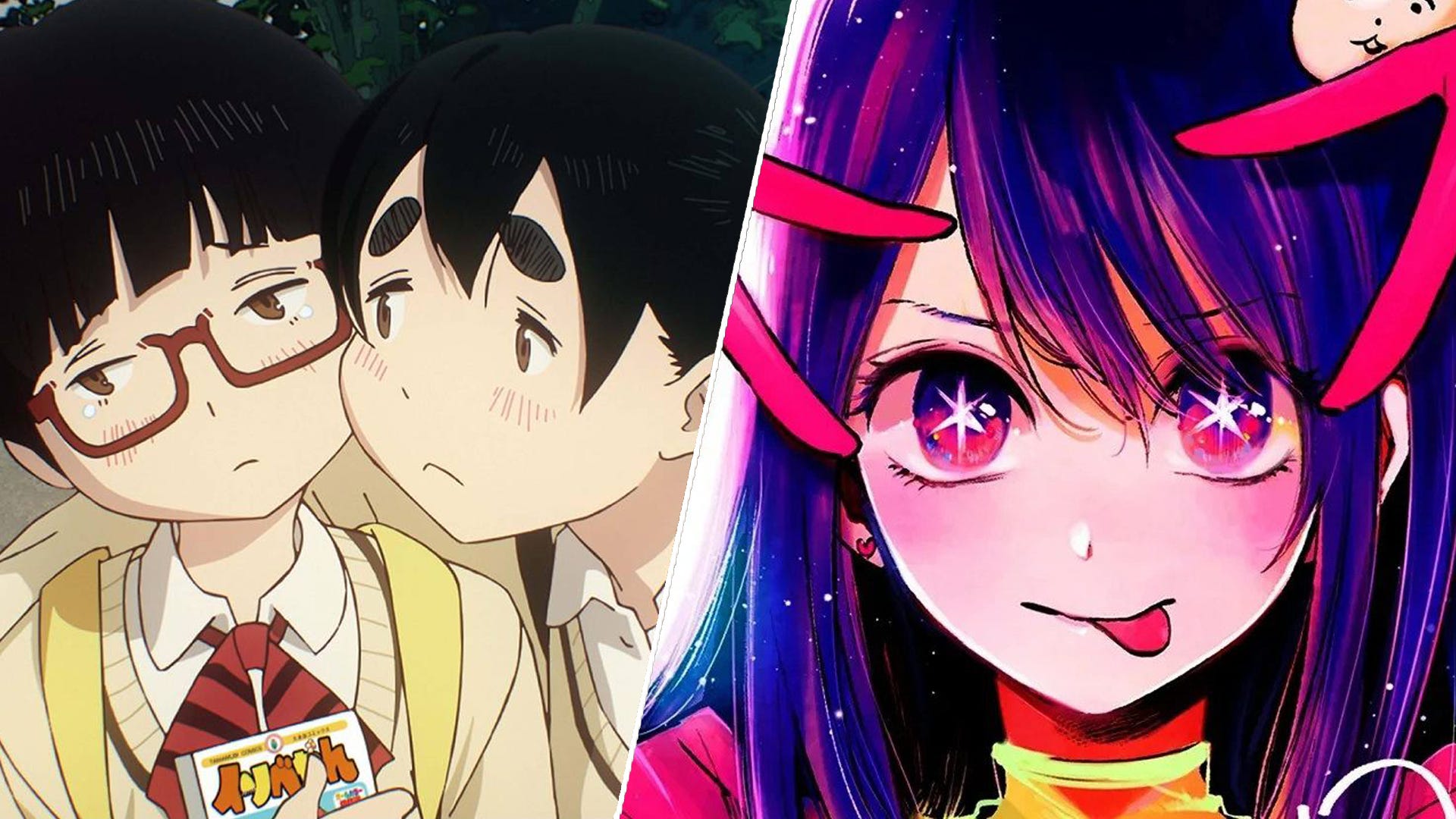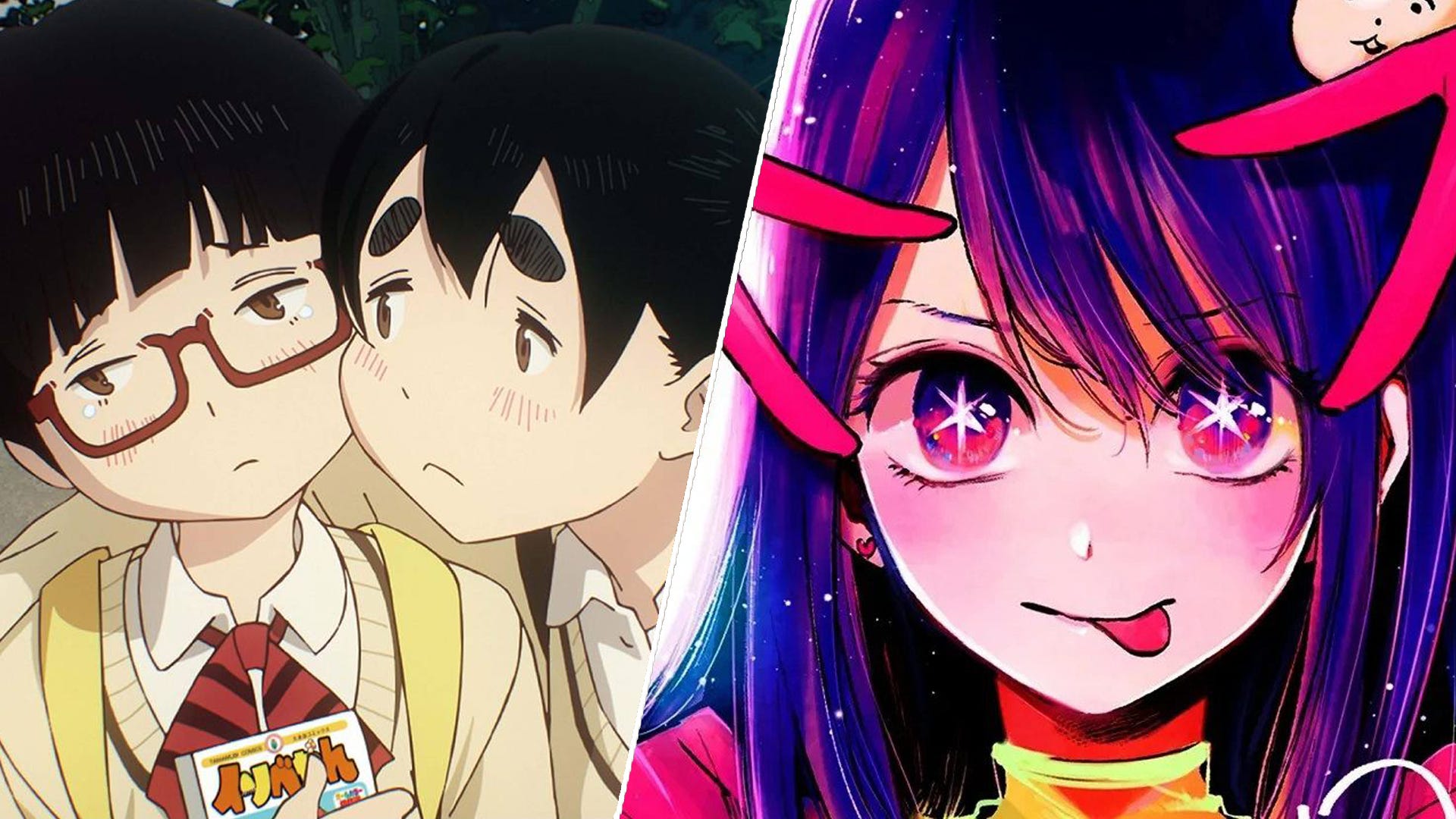 You might not have heard of Dead Dead Demon's Dedede Destruction just yet, but you should be excited about its recent casting announcement.
For the first time, acclaimed mangaka Inio Asano is getting one of his oddball works adapted into an anime for the first time. The Dead Dead Demon's anime (I'm not going to write the whole thing out every time, come on) was announced back in March 2022, and back in August it was confirmed that the project would be a two part film. Now, as reported by Anime News Network, the main character's castings have been confirmed. For main character Kadode Koyama, you might actually recognise her voice, as she's being portrayed by YOASOBI singer Lilas Ikuta, also known as Ikura.
It's incredibly likely you've heard Ikuta's voice somewhere in the past couple of years, as YOASOBI has blown up thanks to a number of their tracks being used in some big anime; Beastars season two, Gundam: The Witch from Mercury's first part, the incredibly cosy Frieren: Beyond Journey's End, and perhaps most notably of all, Oshi no Ko, an opening that set some wild records earlier this year. This will be Ikuta's second acting role, her first being in 2021's Belle. She's joined by singer ano as co-main character Ouran "Ontan" Nakagawa.
What's Your Reaction?